Saturday, April 11, 2015 - 18:00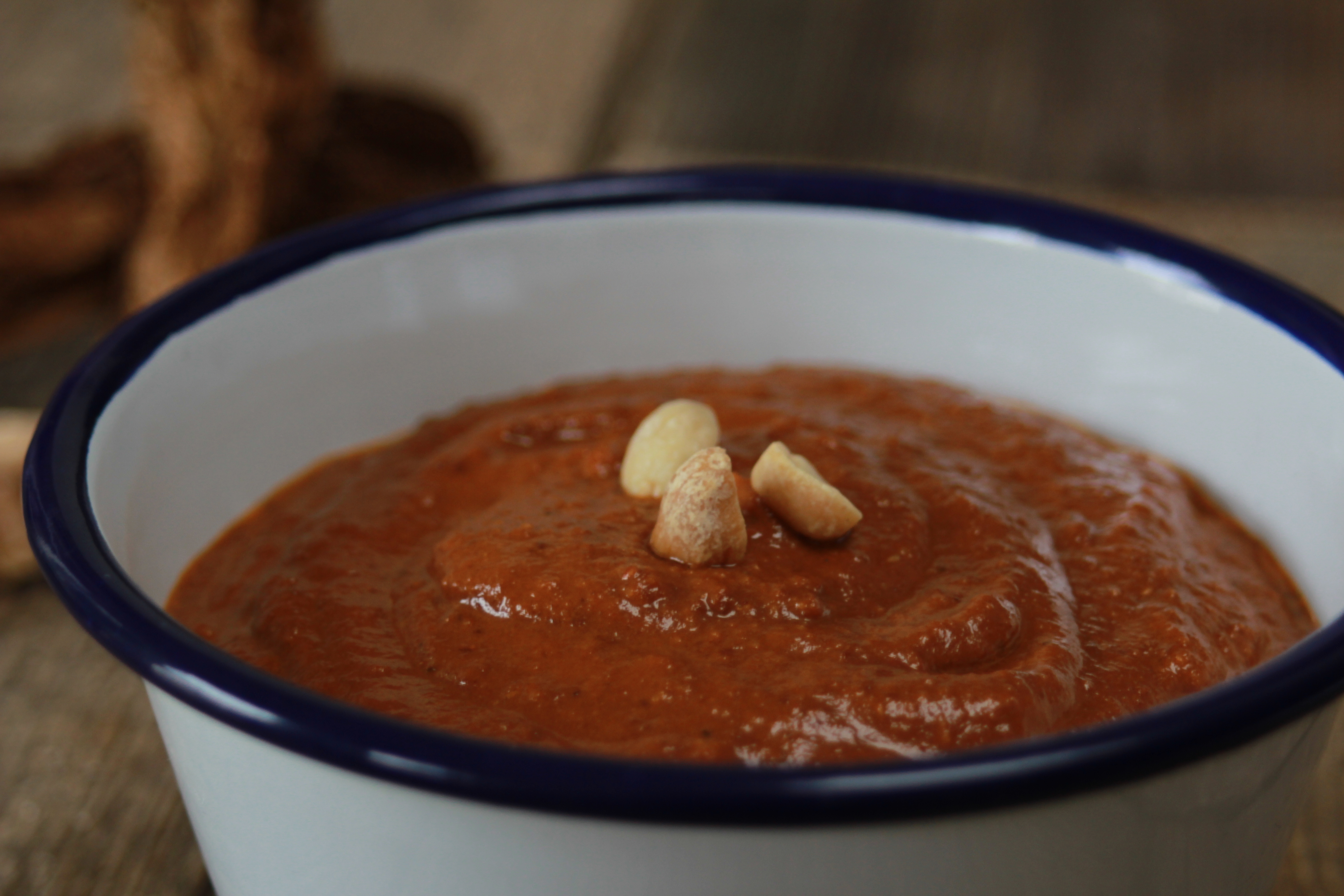 Salsas are a huge staple of Mexican cuisine. There are thousands of recipes and every family would have their favourite ones. Join us for a relaxed and fun-filled evening of all things salsa. We'll show you how to make two dipping, two marinating and two cooking salsas from scratch. We'll focus on dry and fresh chilies and how to use them in Mexican cooking and there will be a lot of tasting and a sit down meal at the end with all the food we cooked together.
Salsa Making Workshop
11th April, 2015
6 pm - 10:30 pm
Picado Mexican Pantry
44a South Richmond Street
Dublin 2
Cost: 35 euro per person, places are limited
Book yours or ask us any questions on 01-479-2004 or by e-mail to hola@picadomexican.com A non-refundable 10 euro deposit is required to secure your booking.