Saturday, February 22, 2014 - 11:00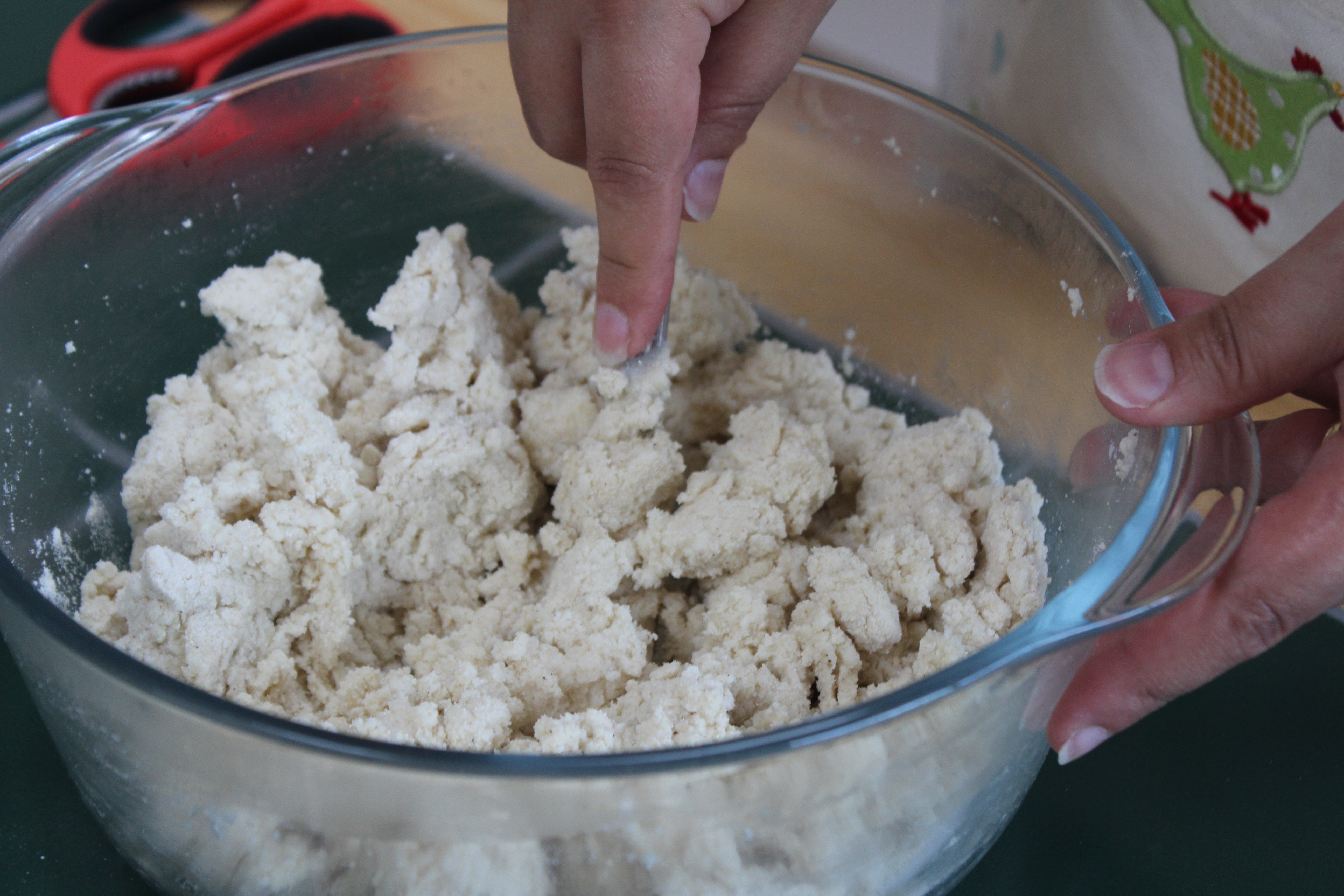 The last two weeks have seen a lot of very interesting conversations over facebook and twitter about home-made corn tortillas from scratch. As a third generation tortilla baker, I learned the trade from my grandfather, who was passionate about a good tortilla. Corn tortillas are Coeliac friendly, tasty and above all simple enough to make... and yet, we all have faced disasters when trying to make them. After all the chats and questions, I decided to give a small demo on tortilla making!
We'll be showing you how to make your corn tortillas from scratch and a couple of taco fillings. There will be some hands on action as I want everyone leaving the demo confident enough to make tortillas at home. We'll finish the demo with a tasty late lunch made with the food we cook and the tortillas we make.
The demo will be in the comfort of my own and chaotic Dublin kitchen, so places are very limited. E-mail me to book a place if you want to attend at lily@amexicancook.ie
The Secrets of Corn Tortilla Making
Saturday, February 22nd, 2014
11 a.m. till 3 p.m.
demo, hands-on and light lunch
Cost: 25 euros