Saturday, July 26, 2014 - 18:00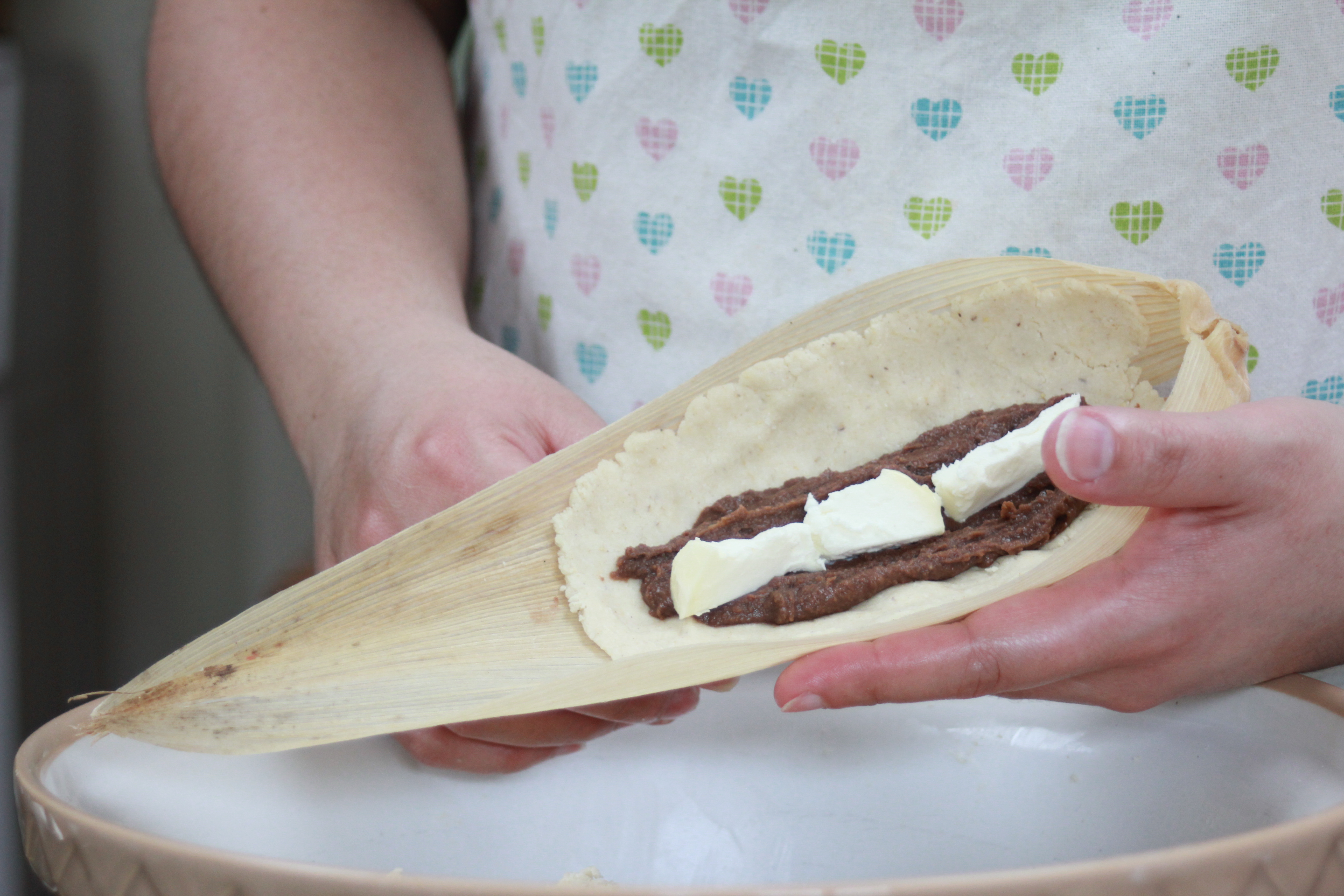 This Workshop is now Booked out, Thank you!
Ever wonder how to make Mexican Tamales? They've been around since 1200 BC! the Mayans ate them, the Aztecs eat them and pretty much everybody who has lived in Mexico before and after them has eaten tamales too! They're delicious, freezer friendly and can be done with a variety of meat and vegetarian fillings! They are the ultimate Mexican party food!
Join me at my Dublin 2 Picado Mexican Pantry and have a go at making this ancient Mexican dish yourself. You'll learn to make northern tamales from scratch (wrapped in corn husks), with a meat and a vegetarian filling and then enjoy a late lunch with the fruits of our labour! Friendly and relax environment with a lot of hands on to give you the confidence to go out and make a batch of these babies on your own!
Tamales Making SOS
Saturday, July 26th, 2014
from 6 p.m. - 10:30 p.m.
Cost: 35 euro per person
Picado Mexican Pantry
44a South Richmond Street
Dublin 2
Very limited places
E-mail me at lily@amexicancook.ie to book a place