Even after four years of blogging, it never ceases to amaze me when I get a mention on the press or when I get featured on a site... my mother, like your mother I'm sure, suffers from acute 'child pride', an affliction many mammies have and which I believe is an occupational hazard.
Mam and I talk on the phone every week, so she keeps up to date with all my news. A few weeks back she told me that while she could boast with her friends about all my achievements, she couldn't show them anything as she's not on twitter or facebook, so I put this together for her. If your mam, like mine, suffers from this terrible affliction, I'm sure you'll understand!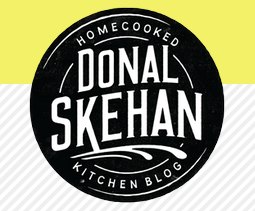 Lovely mention by Irish Food Writer and TV presenter Donal Skehan on his website during the Homecooked Blog Tour! Read the full article here!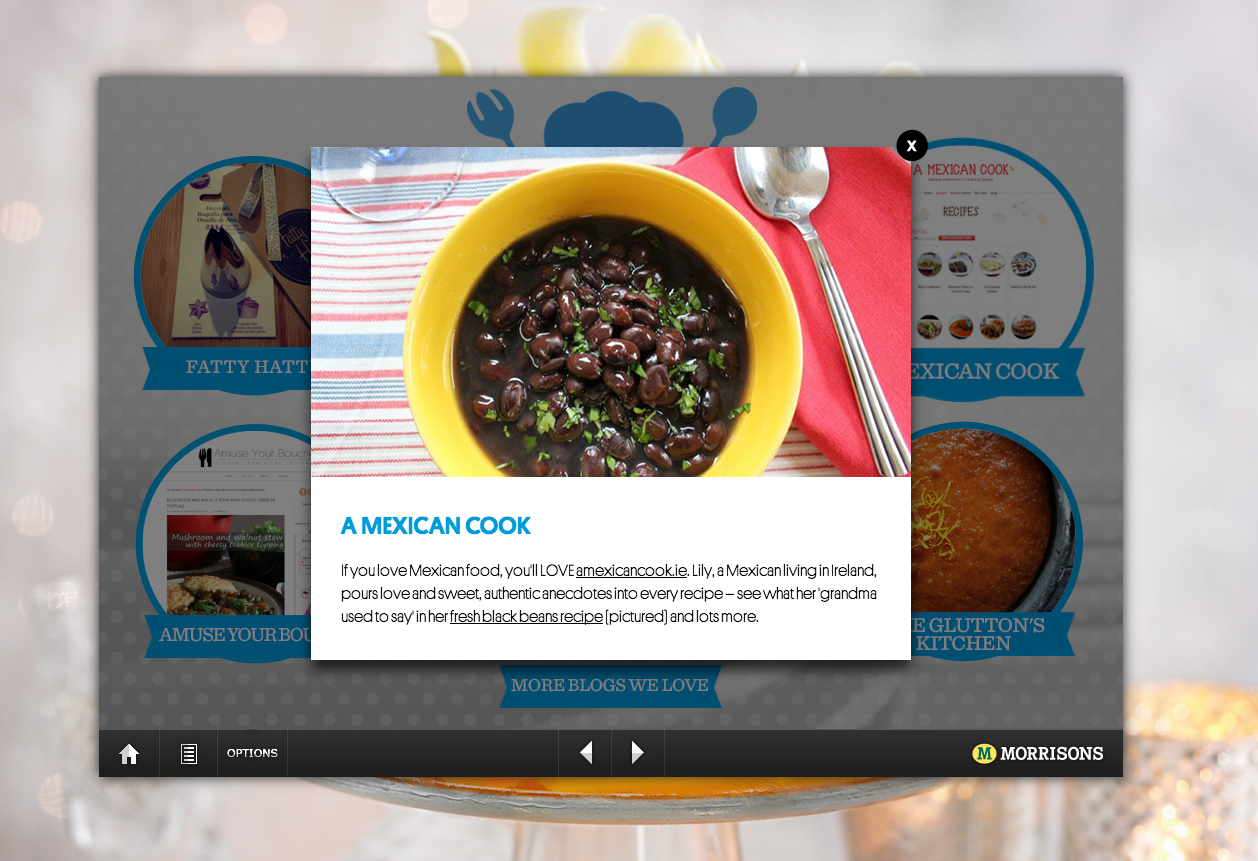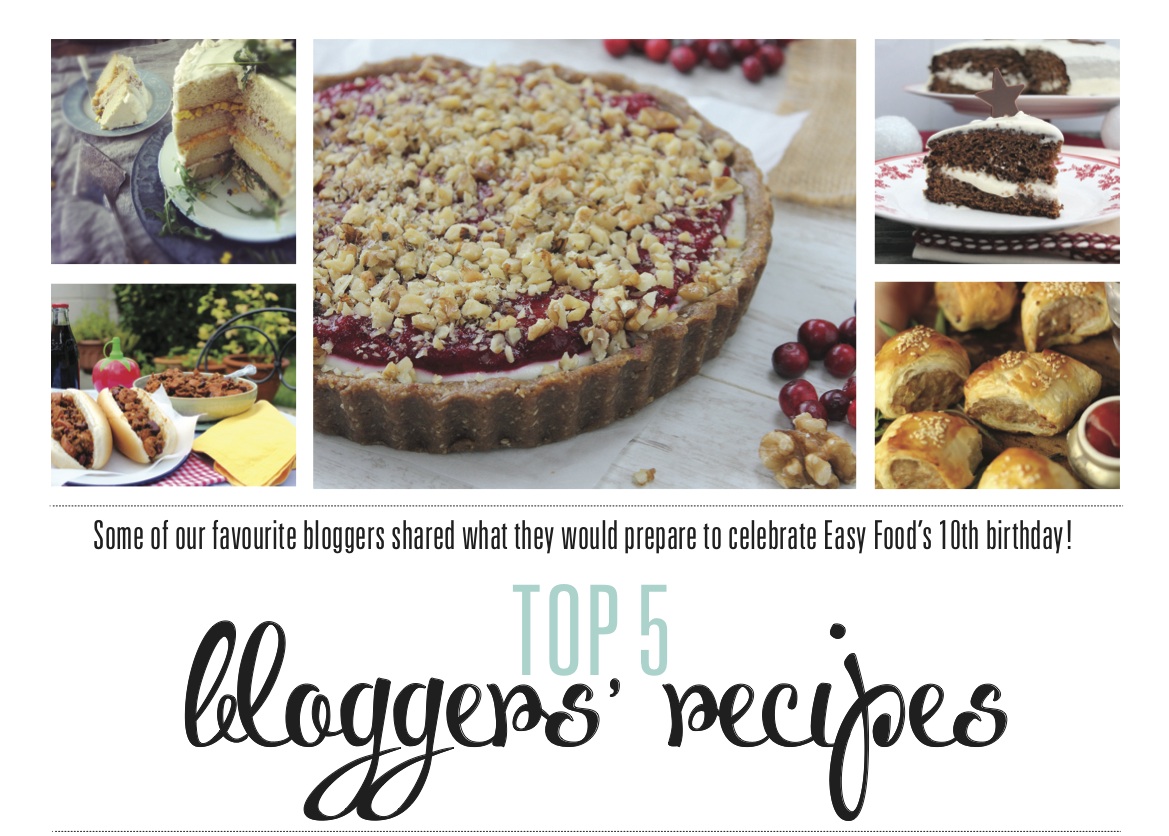 This was my contribution to Easy Food Magazine's 10th Birthday Party!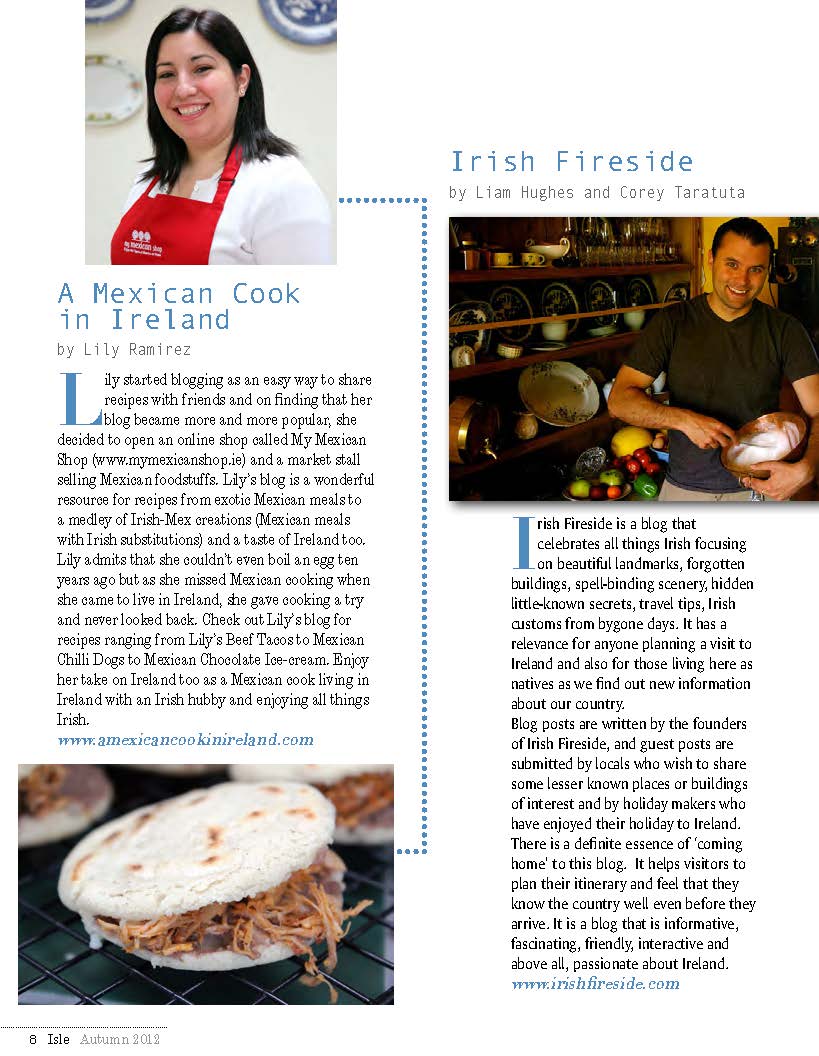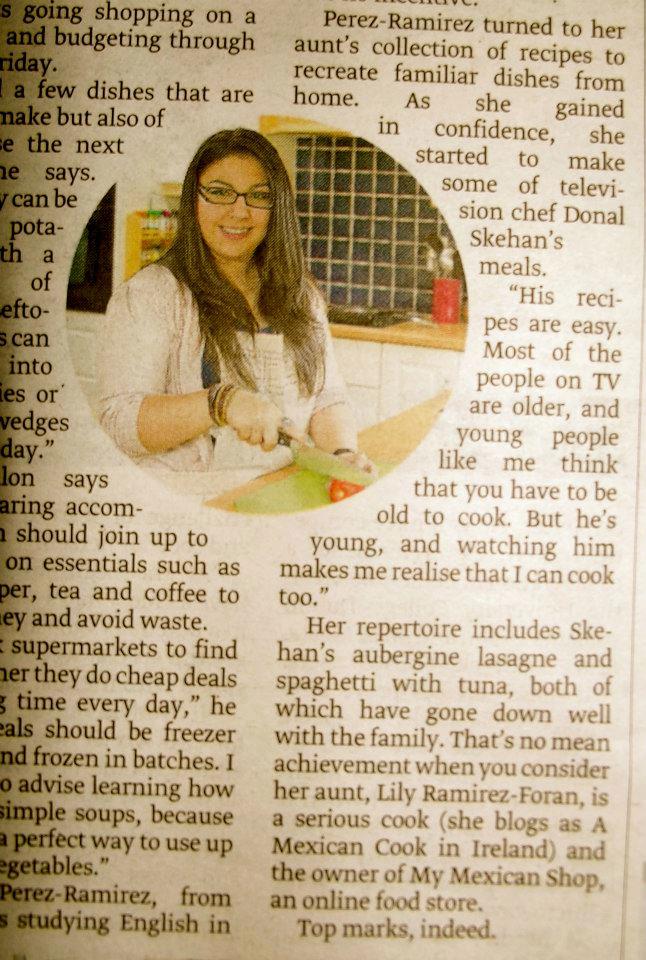 This mention was published on the Irish Sunday Times on September 2, 2012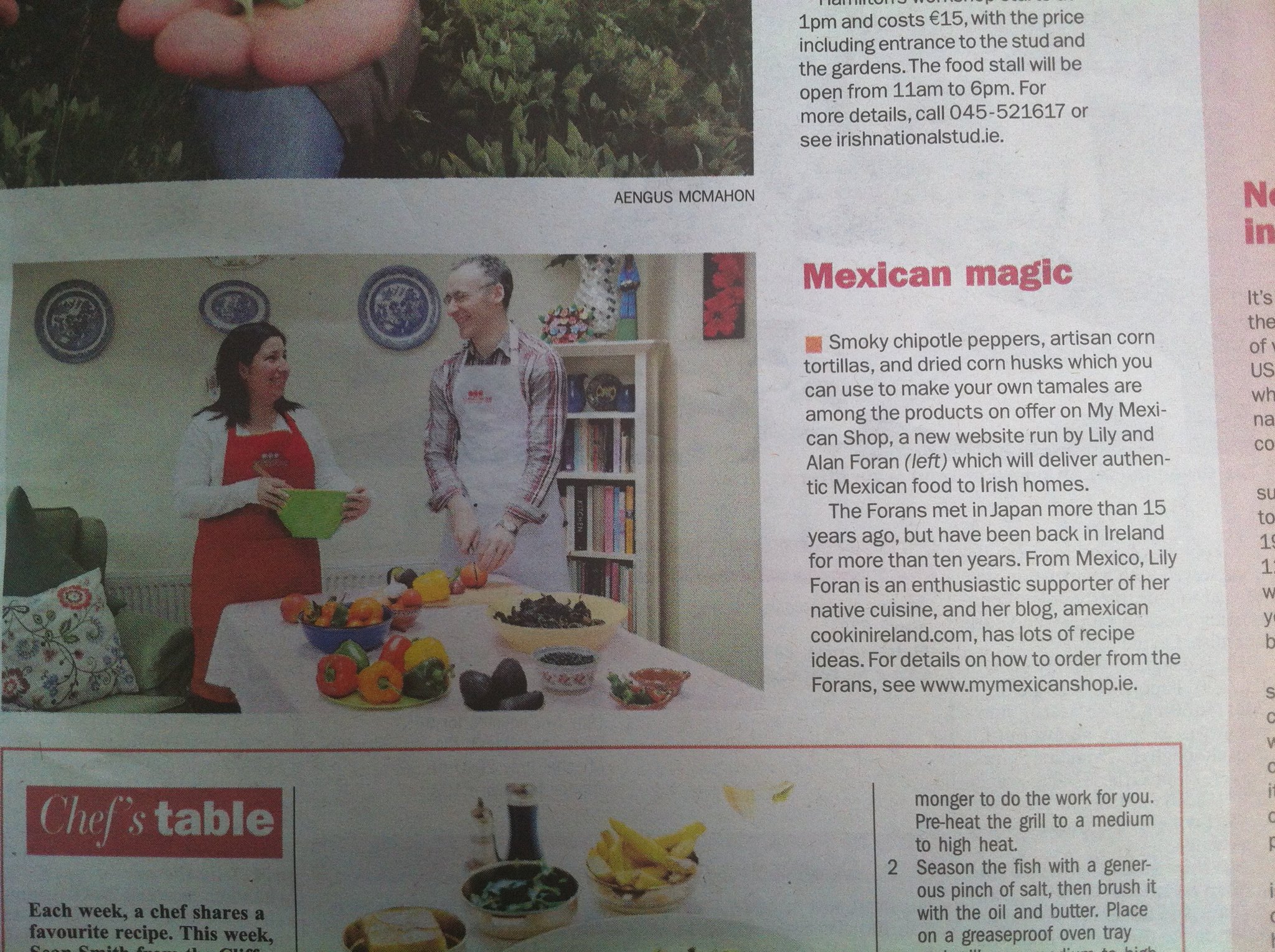 This was a great mention on the Sunday Business Post on May 6, 2012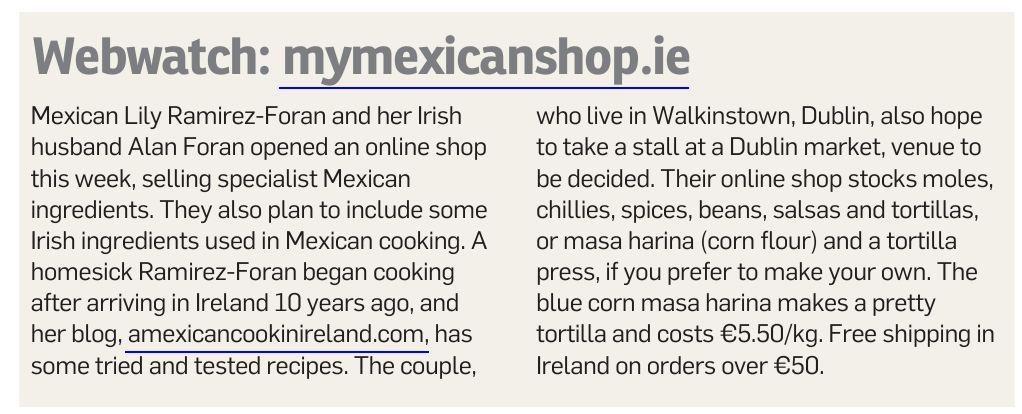 this was published on the Food Files on The Irish Times on May 5th, 2012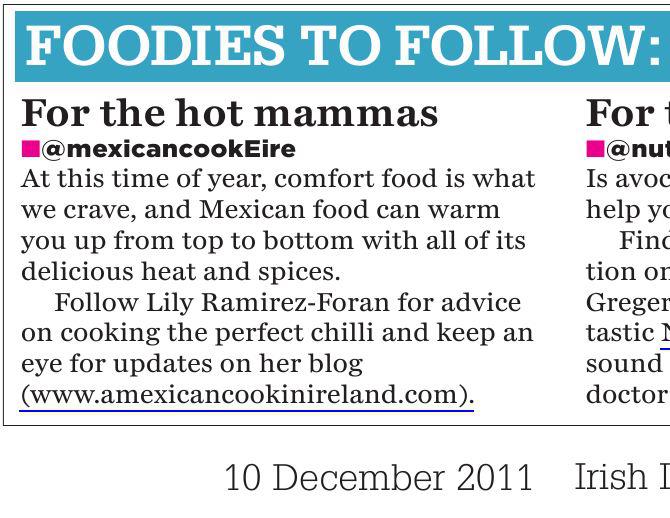 This lovely mention was featured on the Irish Independent on the 10th of December, 2011